Arc Thrift Stores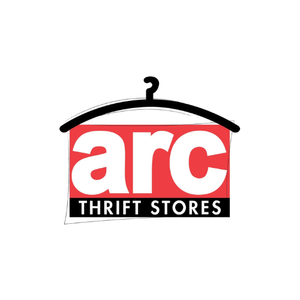 Visit Website
Arc Thrift Stores
Arc Thrift Stores has generously supported FRIENDS for over ten years. They have sponsored numerous FRIENDS events during this time.
Arc Thrift Stores is also one of our Supported Employment Partners. We have worked together to help five our Friends become employed at their stores. Our Friends secured jobs as ambassadors, stock people, processors, associates, and utility asistants.
We at the FRIENDS' Day Program also hold volunteers there regularly, helping sort and organize donations.