Description
Friends, Families, Caregivers, Young Professionals, join us for our annual BBQ at The Friends Place. Check out our recently installed shade structure, play yard games, enjoy some grub, and dance to the classics performed by Tony Medina and Michael.
Location
FRIENDS 11851 Saulsbury St. Broomfield, CO 80021
Date & Time
Sunday August 28TH 1:00PM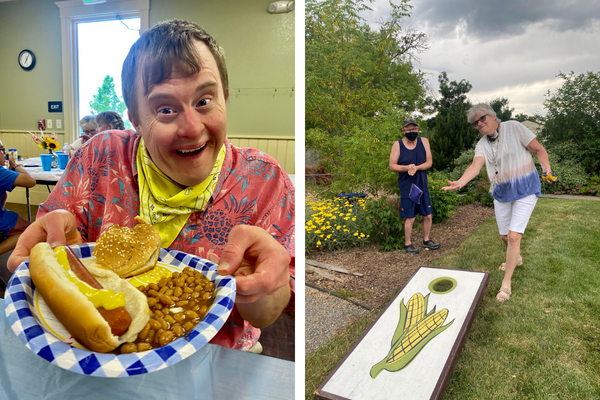 Support Will Not Be Provided
Friends, Caregivers, Families, and Young Professionals join us for Good Eats, Live Music, and Yard Games hosted by our BeFRIEND Young Professional Advisory Board.