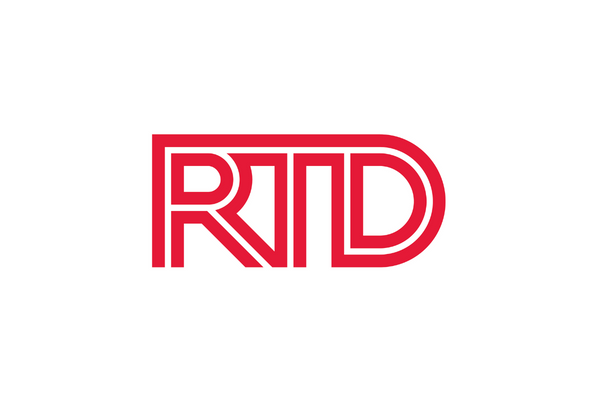 Aug 8, 2022
RTD
Access A Ride
Providing Travel Options for People with Disabilities in Colorado
Access‑a‑Ride provides local bus transportation in the Denver metro area for people with disabilities. We help individuals who cannot access our fixed-route bus and train system to maintain their freedom to travel around the metro area.
RTD Flex Ride
FlexRide service, formerly known as Call-N-Ride (the "Little Green Buses"), is a curb to curb service available to Broomfield residents, employees, and visitors. This localized service operates in a specific boundary with no ridership restrictions on age or ability. In fact, youth going to school and community activities is a large demographic of our ridership.
FlexRide is your flexible neighborhood bus to connect to other RTD bus or train services at stations and Park-n-Rides or get direct access to shopping, schools, businesses, recreational centers, libraries, and more.