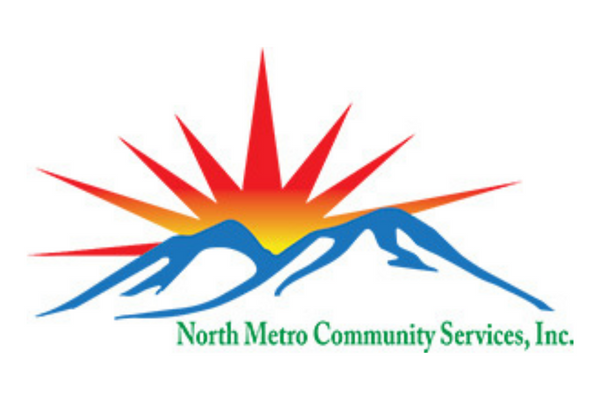 Aug 8, 2022
North Metro
North Metro is one of 20 Community Centered Boards serving people with developmental disabilities in Colorado. North Metro serves as the single point of entry for services to eligible people in Adams County (not including the city of Aurora). Unfortunately, the State of Colorado does not automatically provide services for all persons that meet the eligibility requirements. People who apply after graduating from high school, move to Colorado from another state, or wait until they are older to request services will be assigned to a waiting list. Currently, an individual can apply for services at age 14 by calling (303) 252-7199 and contacting our intake person at Resource Coordination. We encourage persons with developmental disabilities and their families to contact us to assure a place on the waiting list for services.
Funding for services is provided by the State of Colorado and the Federal government through Medicaid Waivers. Services are available in two categories for adults. Comprehensive Services provide an out-of-the-home living arrangement, medical care, transportation, day and employment services based on each individual's level of need. Support Services provide a choice of activities and supports within a specific level of funding for each person. Other support services are available for children – Early Intervention, Children's Extensive Support Services, and Family Support.
North Metro is a community partner with other organizations that provide care and services for persons who meet eligibility requirements. Adams County Social Services, Community Reach, our County Commissioners, School Districts, and the Adams County Housing Authority help extend services by working with and supporting North Metro. In addition, a variety of Service Agencies are available to consumers through the Community Centered Board for Adams County.
Most importantly, North Metro provides strong advocacy for people with developmental disabilities. We are committed to protection of human rights, respectful relationships, and individualized care.